Elizabeth Hahn Photography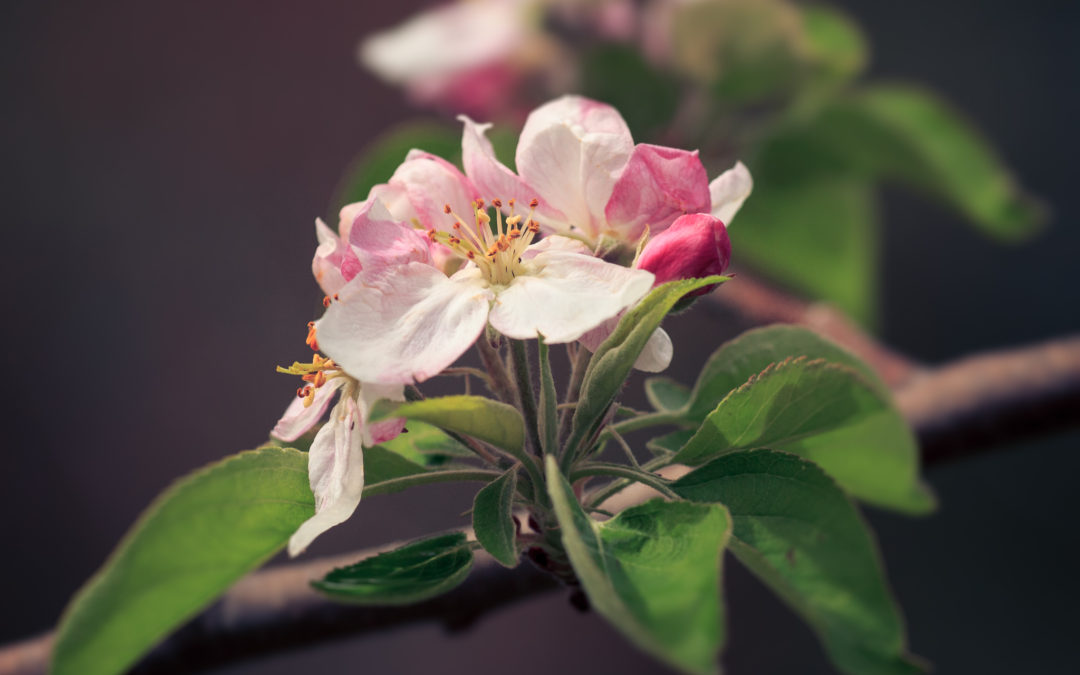 While I have been happily busy with work and a few personal projects, I couldn't let today go by with out mentioning AgDay.  I'm fortunate to live in the center of one of the most fertile areas of the world.  I'm grateful for the ranchers, farmers and related...
read more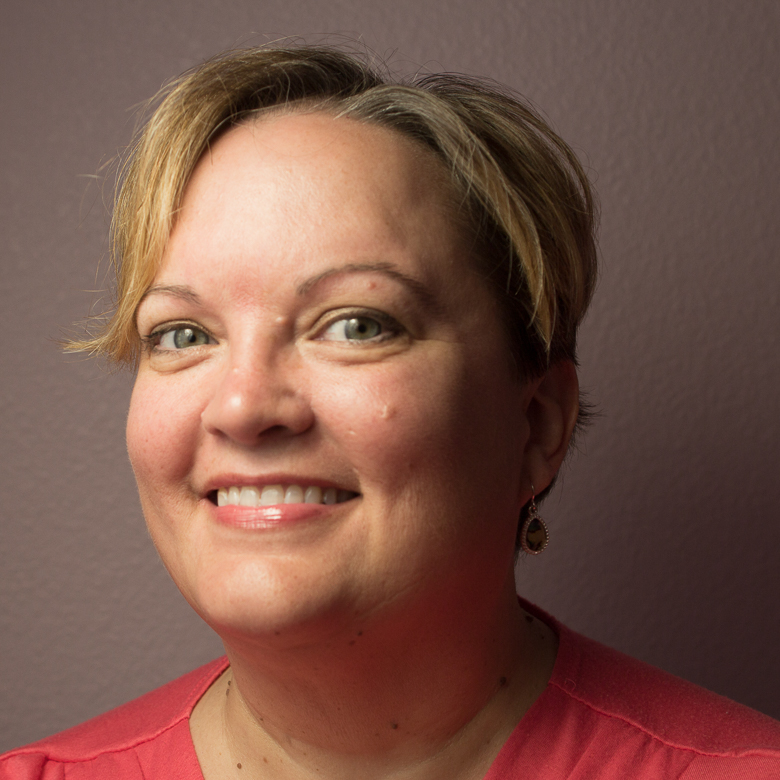 Elizabeth
Hi! Elizabeth here. I'm a photographer in the central Sierras. I was born here many years ago, and while I've moved away a few times I've always come back. This time to stay. The mountains are in my blood and I can't, nor do I want to escape. I love every inch of the Sierras, high, low, north and south. There's always something unique and special to see and photograph.