Elizabeth Hahn Photography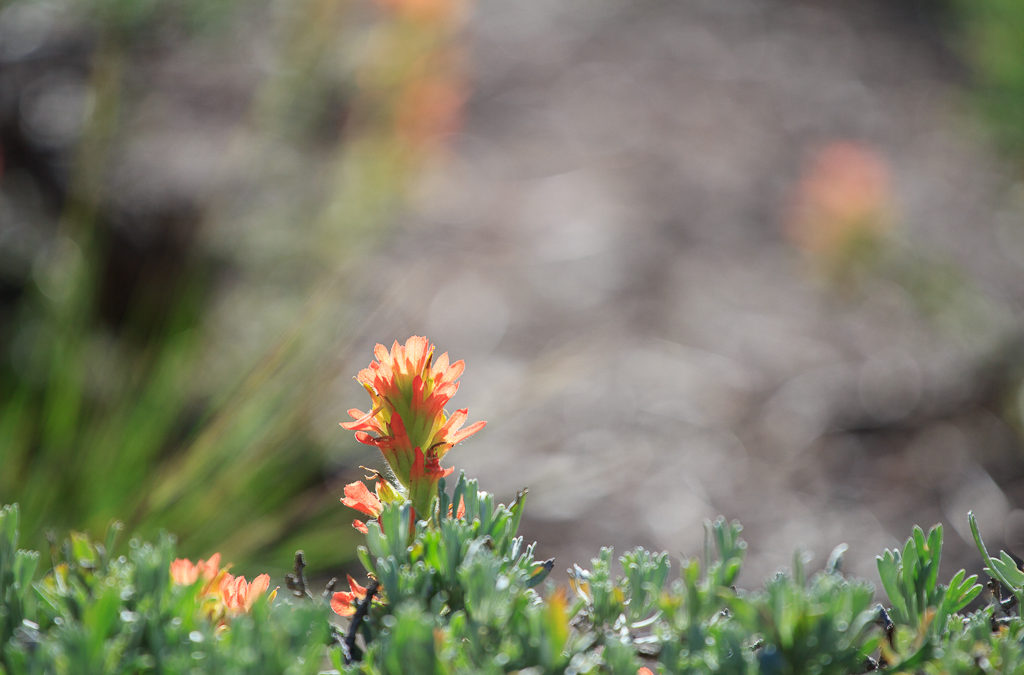 On Monday, like millions of others in the United States, I went outdoors. I wasn't in the path of totality, I was at just under 80%. Because of this I didn't plan on photographing the actual eclipse, I just wanted to enjoy the moment and the unique light....
read more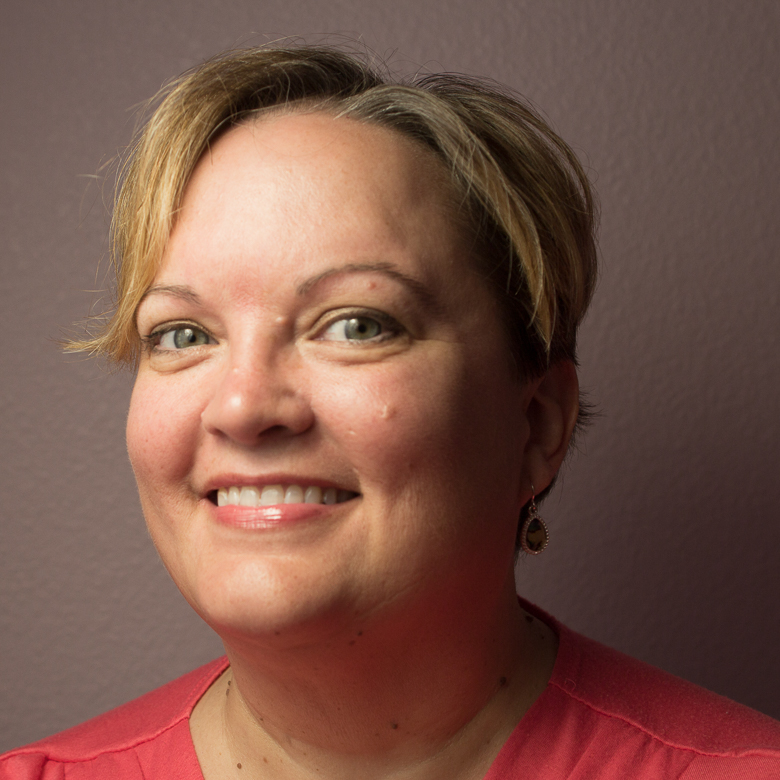 Elizabeth
Hi! Elizabeth here. I'm a photographer in the central Sierras. I was born here many years ago, and while I've moved away a few times I've always come back. This time to stay. The mountains are in my blood and I can't, nor do I want to escape. I love every inch of the Sierras, high, low, north and south. There's always something unique and special to see and photograph.