Much like October
when men and women don pink for for Breast Cancer Awareness Month, November brings us Movember and the movement to bring awareness for Men's health issues.  Men (and cows!) grow mustaches, and us ladies draw them, glue them on, or otherwise fake it to support our dad's, brothers, husbands and friends.  It is a way to have fun and celebrate the men in our lives while also bringing attention and funds to aid men's health problems such as Prostate Cancer, Testicular Cancer and Mental Health.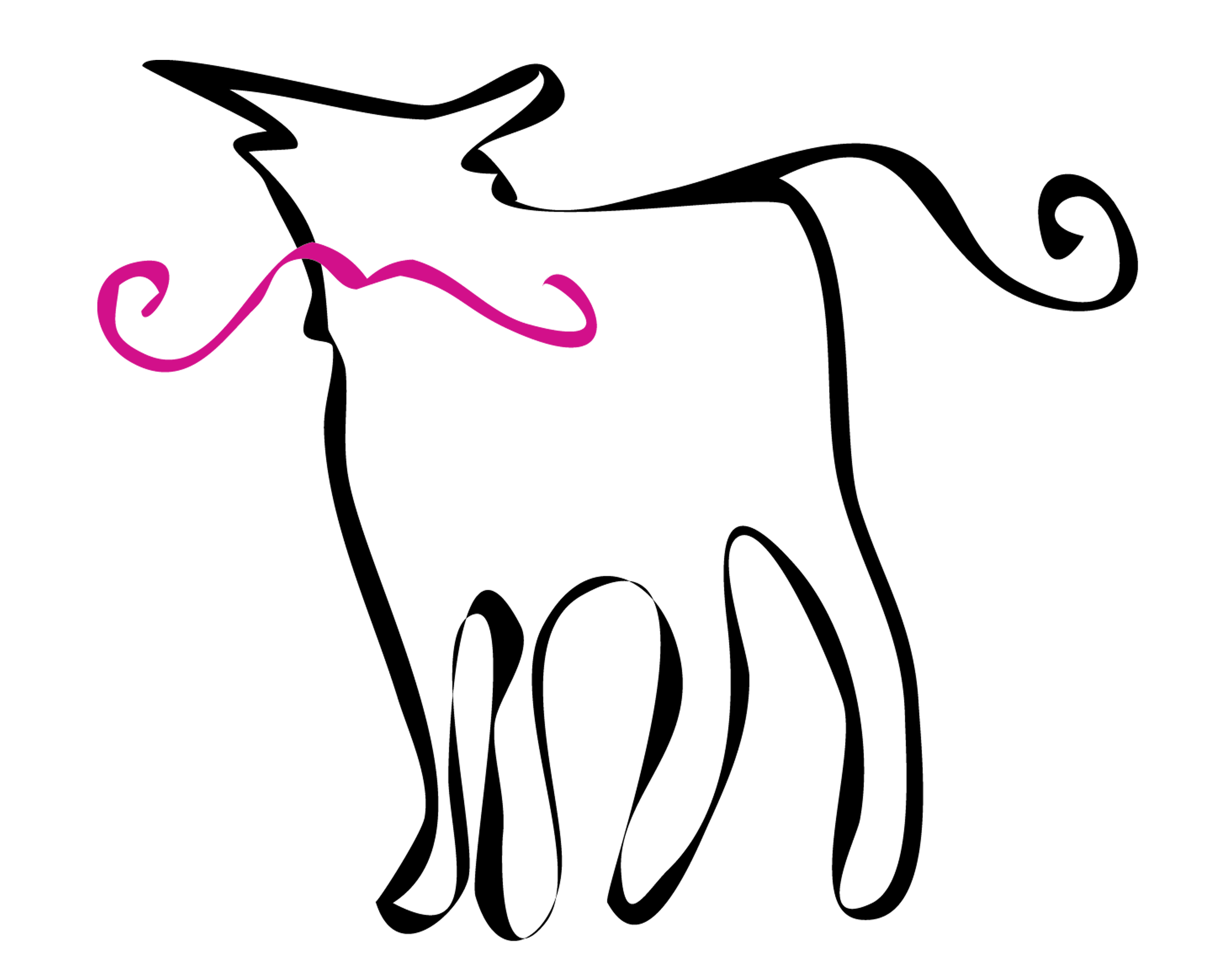 How Can you join in Movember?
There are several ways!  My friend Isabel has a fundraising page with the Movember Foundation.  Anyone and everyone is welcome to join in.  You can also create your own on Movember's website – in Canada use this, and in the U.S. use this one.  If you check out either of their websites it's full of activities across North America you can join in to help support the event.
I am also donating all proceeds from the sale of my Moovember Mug back to the Foundation.  Do you like him?  He can be yours!!  Keep him for yourself and buy one for a gift. Christmas is rapidly approaching!  If you are interested in a print or note cards please contact me, I'll be happy to add them and like the mug, all proceeds will go to the Foundation.